DFW Humane Society Black Collar Affair
Published October 27, 2017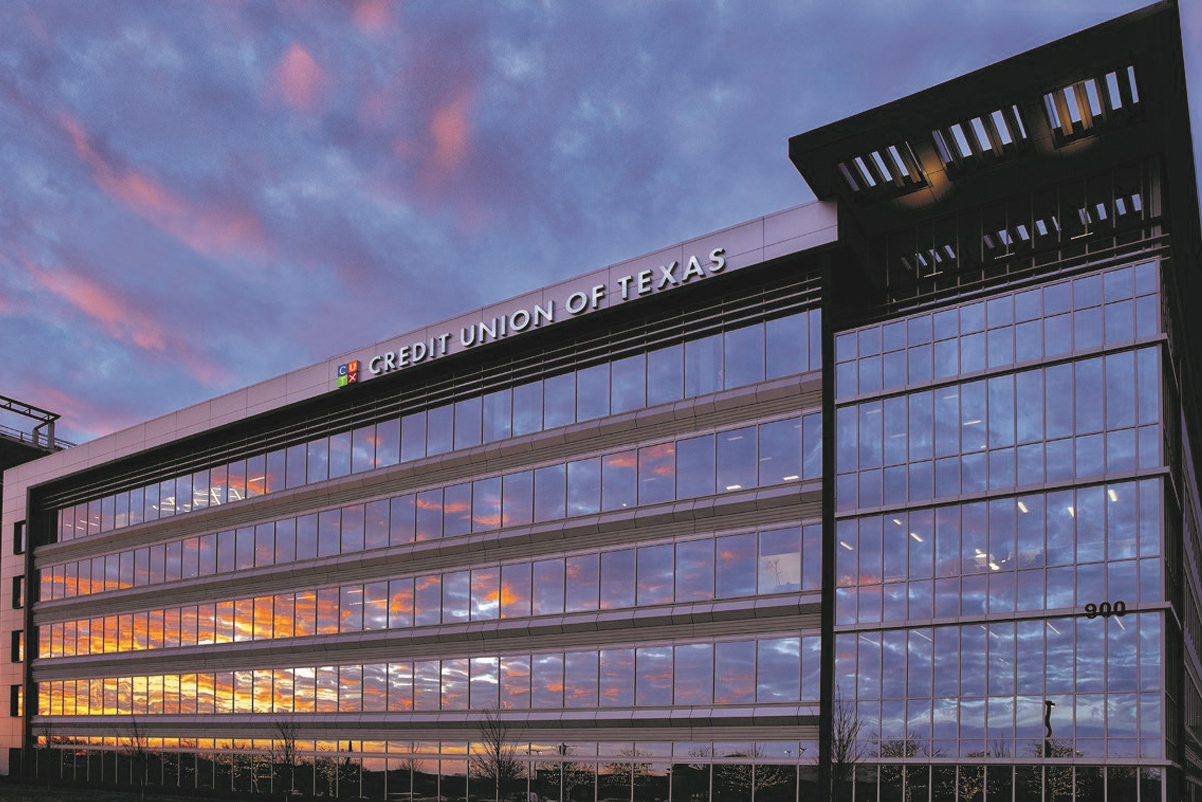 CUTX once again teamed up with our sister company, FairLease to sponsor the DFW Humane Society's Black Collar affair on October 14th, 2017.
The Black Collar Affair is the DFW Humane Society's biggest fundraiser of the year and those who attended this year's event at the Four Seasons Hotel in Las Colinas were treated to a sampling of cuisine from local restaurants, as well as live music and more.
Check out the City of Irving's recap video from the event.
You May Also Be Interested In