About CUTX
Credit Union of Texas
Serving Dallas, TX since 1931
Experience More With CUTX
Experience more everything. More service. More value. More solutions to your financial needs. That's why we're here. Actually, it's the only reason we're here. We're interested in what's going on with you above all else, and our employees are empowered to help you get where you are going, wherever that financial highway takes you. We want you to feel how much we truly care about you. At the end of every interaction we have with you, our goal is that little nod and smile that you can't fight off when you experience something unexpected. That's the CUTX way.
Credit Union of Texas History
In 1931, a small group of Dallas teachers applied for a credit union charter. In the beginning, CUTX's assets totaled only $65! Today, CUTX has grown to more than $2 Billion in assets, serving more than 150,000 members in all 50 states.
The responsibility for the successful operation of CUTX is vested in a volunteer Board of Directors elected from the membership each year at CUTX's Annual Meeting. CUTX is owned by its members and is operated in accordance with the laws governing credit unions in the State of Texas. As a member, your deposits are federally insured by the National Credit Union Administration, a United States government agency.
In recent years, CUTX has been recognized for the work we do in the communities we serve. See some of our most recent awards below.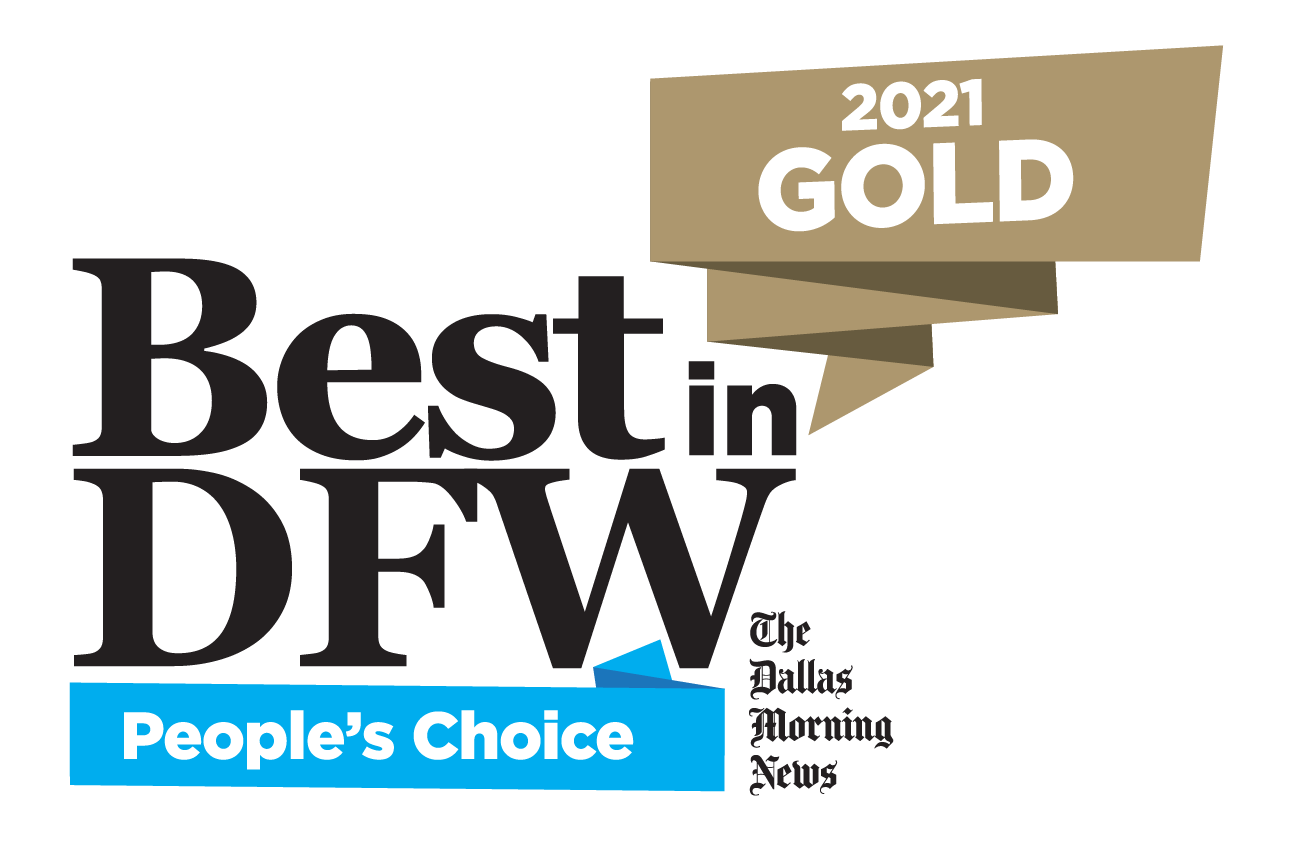 Voted the Best Credit Union in DFW by readers of The Dallas Morning News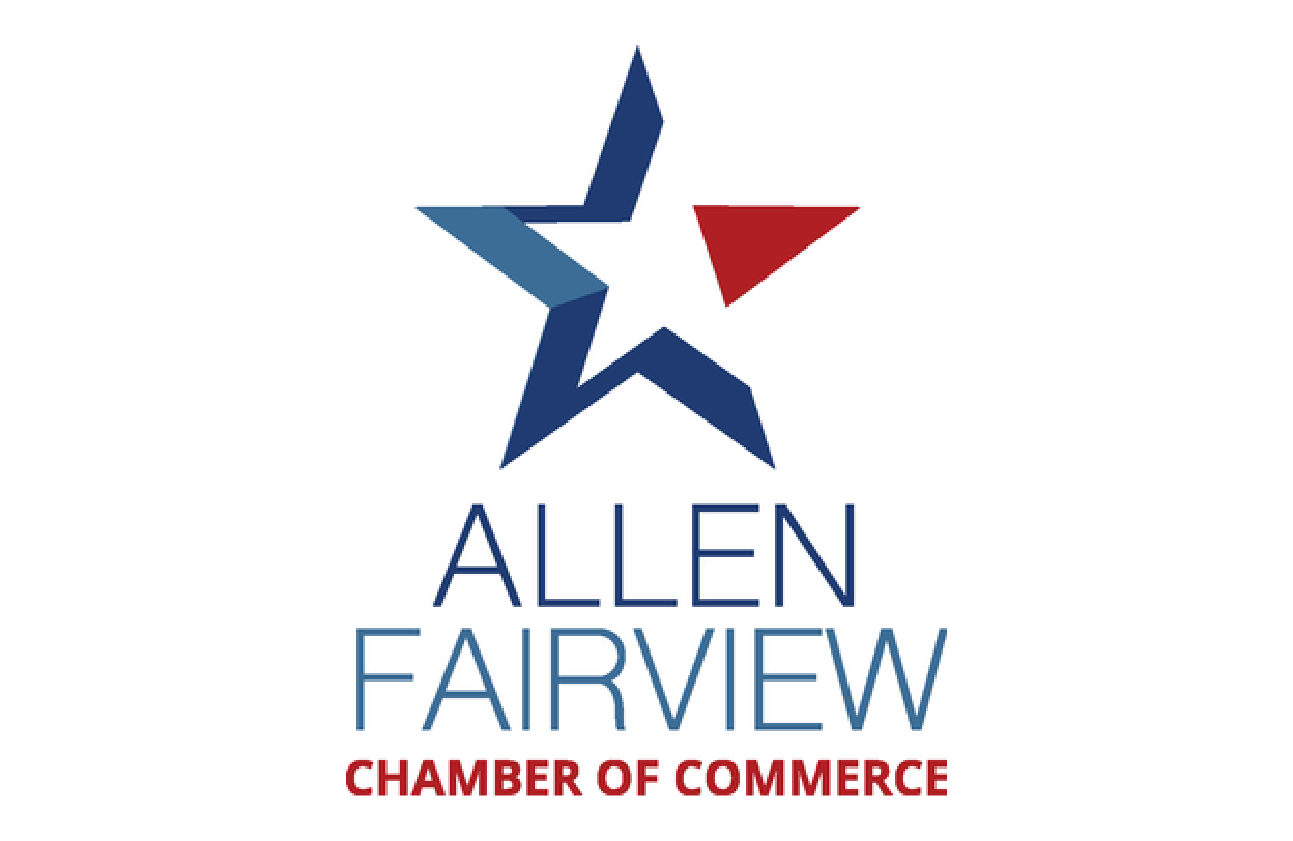 Awarded Business of the Year by the Allen Fairview Chamber of Commerce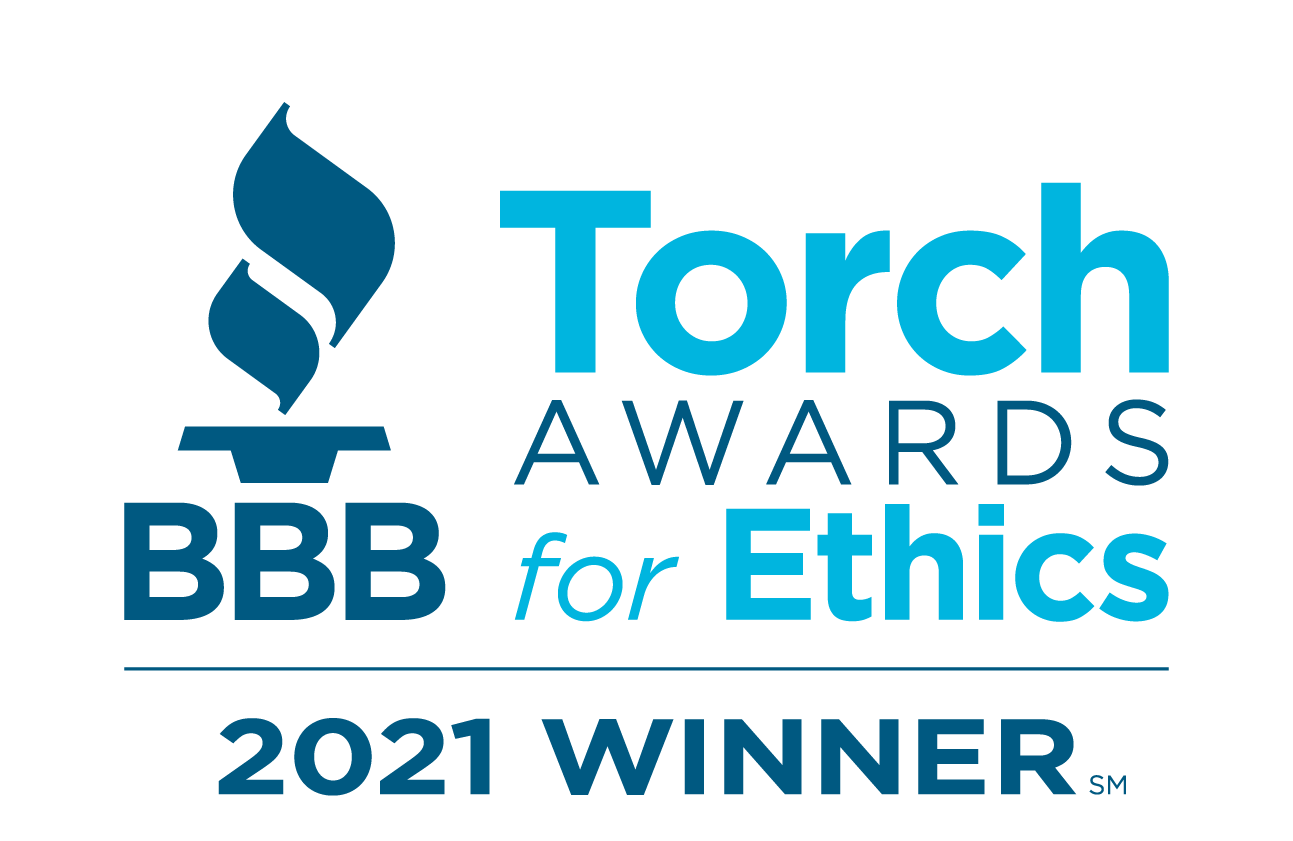 Winner of the Torch Awards for Ethics, Better Business Bureau Serving North Central Texas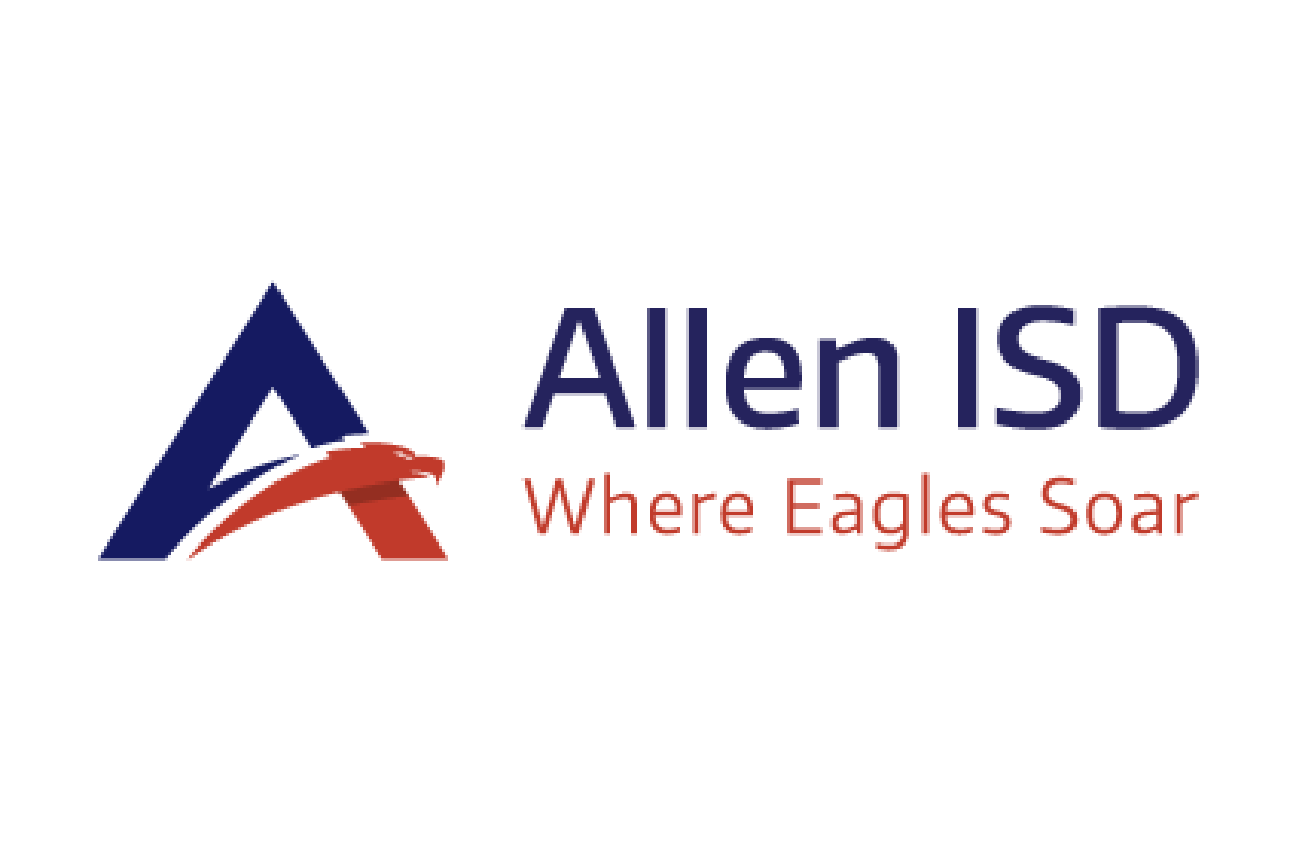 Awarded the Friend of Education Award by Allen ISD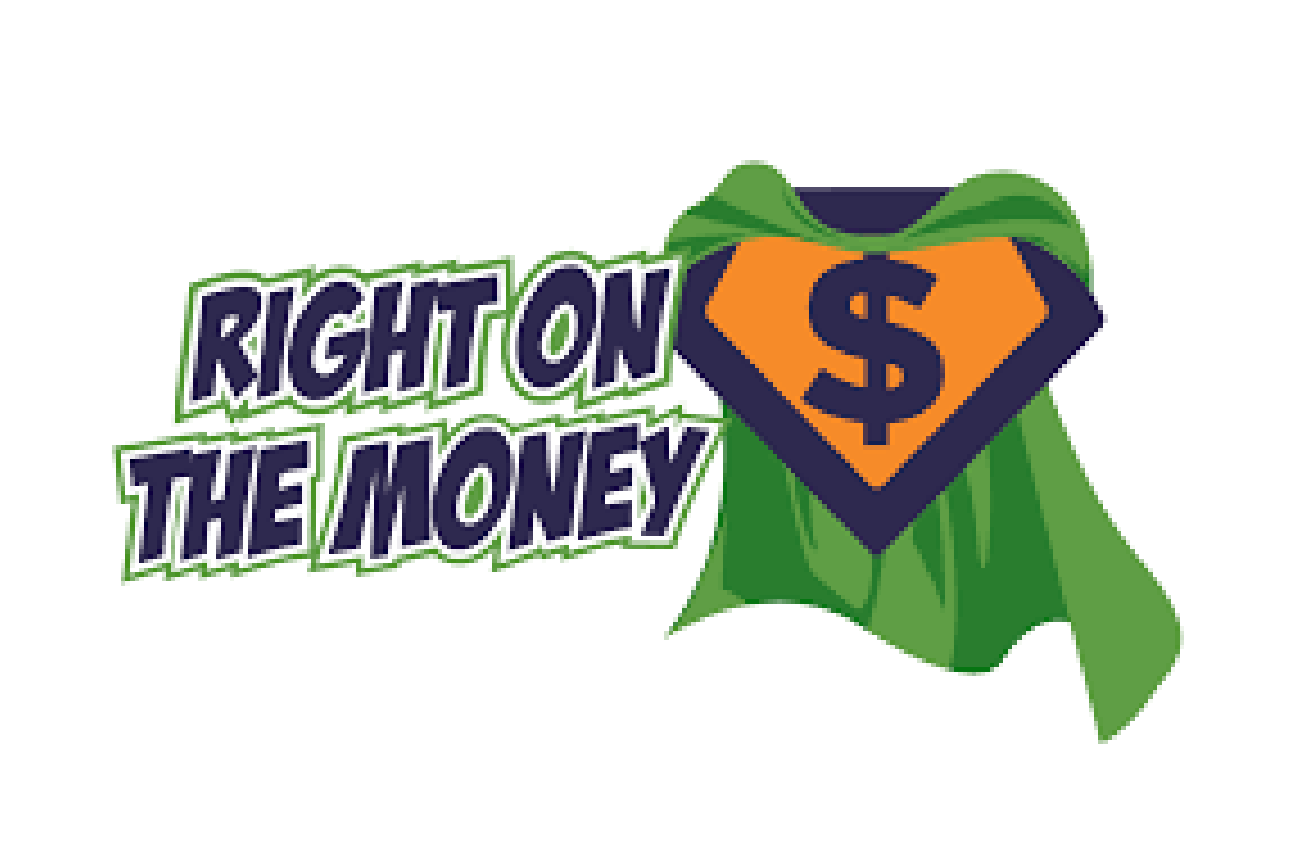 Awarded as the winner of the individual category for Right on the Money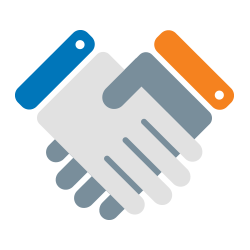 MEMBERSHIP ELIGIBILITY
Most Texas residents may qualify for membership.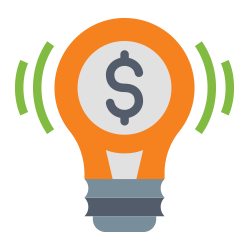 SPONSORSHIPS & DONATIONS
Credit Union of Texas supports educational and scholastic initiatives across the entire Dallas community by hosting and sponsoring numerous events and fundraisers benefiting schools, community non-profits, special needs groups, and first responders. Want to request a donation or sponsorship for your organization's event? Simply fill out the Sponsorship and Donations application.
SPECIAL PROGRAMS & DISCOUNTS
Being a Credit Union of Texas member doesn't just mean great accounts and loan rates - it also means you have access to additional programs and discounts. If you are a student, veteran, active military, or first responder, check out our Special Programs and Discounts page for full details.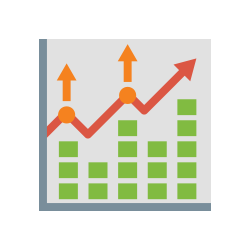 FINANCIAL STATEMENTS
Upon request, a member is entitled to review or receive a copy of the most recent version of the following credit union documents: Balance sheet and income statement; a summary of the most recent annual audit; written board policy regarding access to the articles of incorporation, bylaws, rules, guidelines, board policies, and copies thereof; and Internal Revenue Service Form 990. Depending upon the document involved, there may be a charge for copying.
VIEW LATEST ANNUAL REPORT
*Membership required.
*NMLS #576560 Credit Union of Texas provides mortgage loans through its affiliate Texas Mortgage Lending, LLC, NMLS #1641703. CUTX home loan programs are only available in Texas. Loans are subject to credit approval, CUTX's lending policies, and property approval.