Credit Union of Texas
Explore Our Products and Services
Member Benefits
Banking with us means you'll be able to enjoy simple banking your way, delivered with plenty of added bonuses.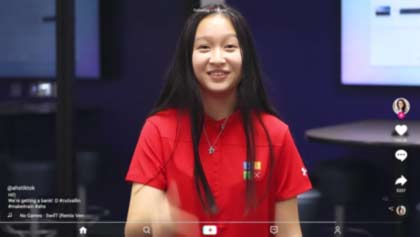 Smart Branch

Texas education is our legacy, and our Smart Branch is the future. Today, we still continue to support local schools and students with scholarships, student checking and our Pay For Grades program.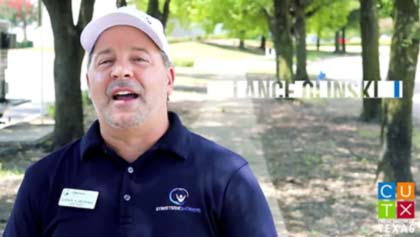 Streetside Showers

Through our partnership, CUTX will be able to assist Streetside Showers fulfill their mission of providing mobile hot showers and hygiene care to those in need throughout Dallas and Collin Counties.
Resources to explore
More than just a credit union, CUTX is always delivering exceptional financial services while investing in you and your community through financial education programs, service initiatives, donations and more.
I want to...
Buy or refinance
a home
Your dream home is within reach. Or maybe you just need a better mortgage that works for you.
Watch & Learn
Make more informed decisions with your money. Our Financial Education Articles and Calculators can be insightful for any situation.
Enroll in
Online Banking
Banking has never been so convenient. Enroll in Online Banking to get the tools you need for secure account management.
Upcoming events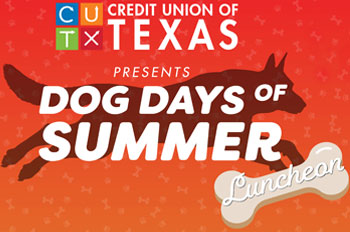 Dog Days of Summer | Verona Villa

When: Wednesday, August 17, 2022

Join us, Officer Colton Roelofs from the Frisco PD and a member of their K-9 unit who visit patients at Children's Hospital as we highlight the work of local service dogs. A complimentary lunch will be provided. Our featured speaker is Sgt. Jason Morgan who wrote "A Dog Called Hope: A Wounded Warrior and the Service Dog Who Saved Him."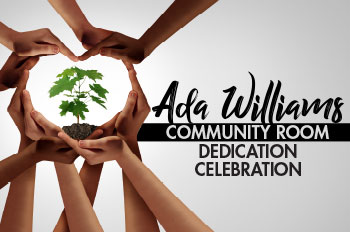 Ada Williams Community Room Dedication Celebration
When: Monday, August 22, 2022

CUTX is hosting a formal dedication & unveiling of the Ada Williams Community Room to recognize Mrs. Williams' hard work & wide-reaching legacy. Join us to hear from Ada's family & friends as they share her life story and contributions to the communities she served. Lunch will be provided.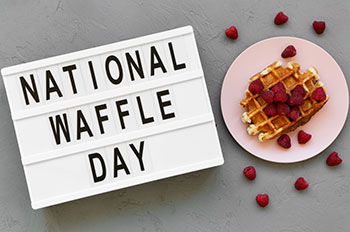 National Waffle Day | Plano Branch

When: Wednesday, August 24, 2022

We will have a waffle truck on site so you can come by to enjoy a tasty meal on National Waffle Day.