Credit Union of Texas
Explore Our Products and Services
Member Benefits
Banking with us means you'll be able to enjoy simple banking your way, delivered with plenty of added bonuses.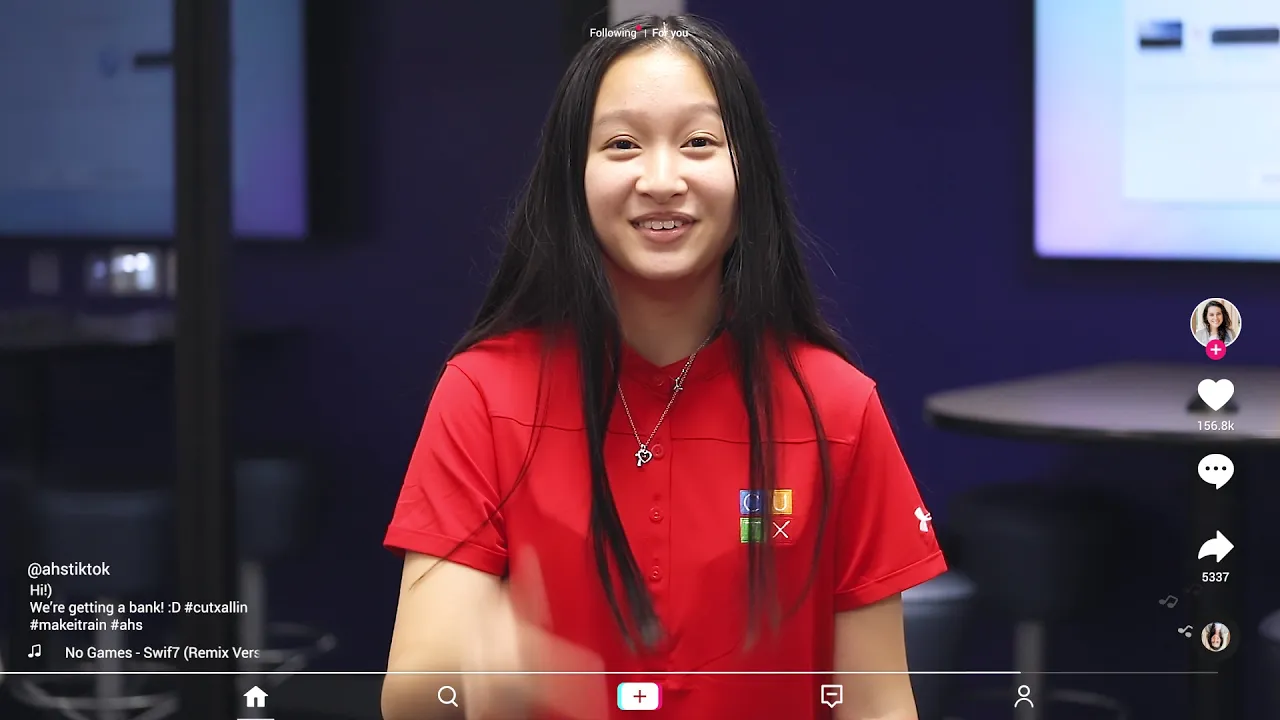 Smart Branch

Texas education is our legacy, and our Smart Branch is the future. Today, we still continue to support local schools and students with scholarships, student checking and our Pay For Grades program.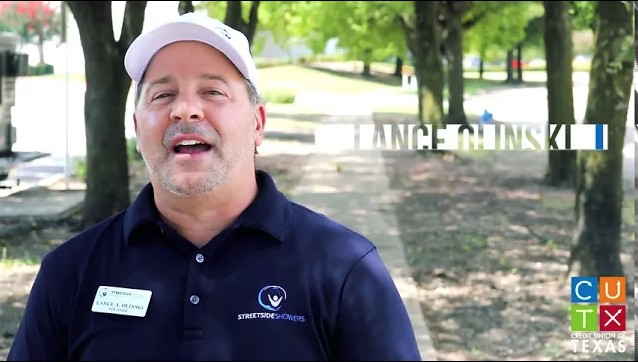 Streetside Showers

Through our partnership, CUTX will be able to assist Streetside Showers fulfill their mission of providing mobile hot showers and hygiene care to those in need throughout Dallas and Collin Counties.
Resources to explore
More than just a credit union, CUTX is always delivering exceptional financial services while investing in you and your community through financial education programs, service initiatives, donations and more.
I want to...
Buy or refinance
a home
Your dream home is within reach. Or maybe you just need a better mortgage that works for you.
Watch & Learn
Make more informed decisions with your money. Our Financial Education Articles and Calculators can be insightful for any situation.
Enroll in
Online Banking
Banking has never been so convenient. Enroll in Online Banking to get the tools you need for secure account management.
Upcoming events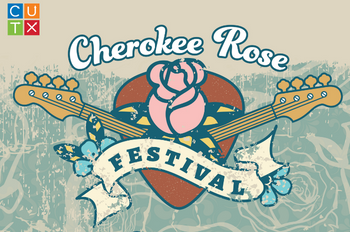 Cherokee Rose Festival Concert | Gilmer, TX

When: Saturday, May 7, 2022

We're throwing another can't miss concert in the Gilmer Square during the Cherokee Rose Festival. Lee Mathis and the Brutally Handsome will go on stage at 6 p.m., and headliner, Cory Morrow, will start playing at 8 p.m.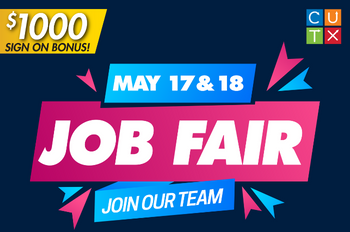 Job Fair | Allen, TX

When: Tuesday & Wednesday, May 17-18, 2022

We're hosting a CUTX Job Fair and we're hiring for more than 30 positions available at our Corporate Headquarters and 17 DFW branches! Attend for on-the-spot job offers and $1,000 signing bonuses.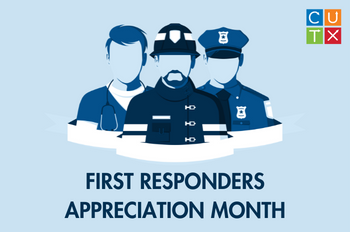 First Responders Appreciation Month

When: The Month of May

Throughout May, our Community Engagement team will be honoring our local first responders in celebration of National First Responders Month.