Credit Union of Texas
Explore Our Products and Services
Member Benefits
Banking with us means you'll be able to enjoy simple banking your way, delivered with plenty of added bonuses.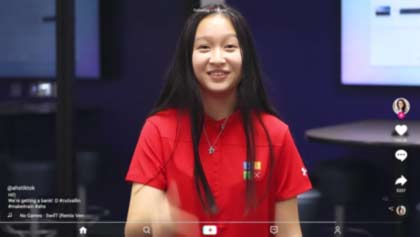 Smart Branch

Texas education is our legacy, and our Smart Branch is the future. Today, we still continue to support local schools and students with scholarships, student checking and our Pay For Grades program.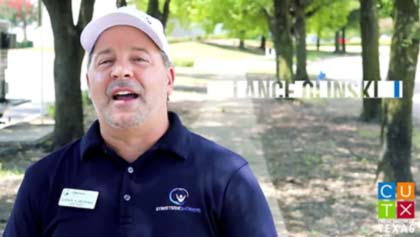 Streetside Showers

Through our partnership, CUTX will be able to assist Streetside Showers fulfill their mission of providing mobile hot showers and hygiene care to those in need throughout Dallas and Collin Counties.
Resources to explore
More than just a credit union, CUTX is always delivering exceptional financial services while investing in you and your community through financial education programs, service initiatives, donations and more.
I want to...
Buy or refinance
a home
Your dream home is within reach. Or maybe you just need a better mortgage that works for you.
Watch & Learn
Make more informed decisions with your money. Our Financial Education Articles and Calculators can be insightful for any situation.
Enroll in
Online Banking
Banking has never been so convenient. Enroll in Online Banking to get the tools you need for secure account management.
Upcoming events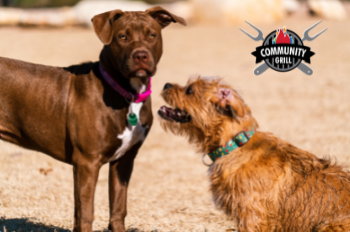 Cause for Paws

When: Wednesday, July 20,2022

This public outreach event is aimed to promote dog park etiquette and keeping dog parks safe and clean for all! Grab a bite to eat from the CUTX Community Grill, the 20th also happens to be national Hot Dog Day, so why not celebrate?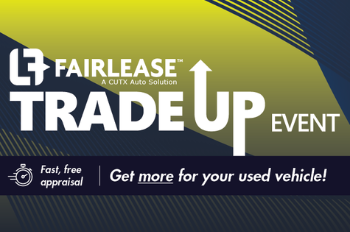 Trade Up Events
McKinney Branch: Saturday, July 16, 2022
DeSoto Branch: Saturday, July 23, 2022
Find out what your vehicle is worth, and if you like the bid we'll even cut you a check on the spot! Both events will have snacks and prizes as well!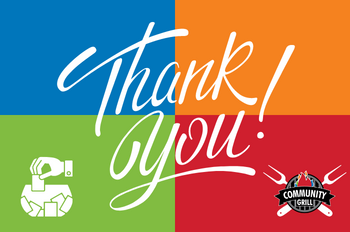 Member Appreciation Day | Plano Branch

When: Saturday, July 30, 2022

Join us in celebrating YOU during our member appreciation event at the CUTX Plano Branch. There will be fun games and prizes for the whole family, and our CUTX Community Grill will be onsite serving burgers, hotdogs and more!