CUTX Partners With Lewisville ISD To Bring In New School Year
Published August 15, 2016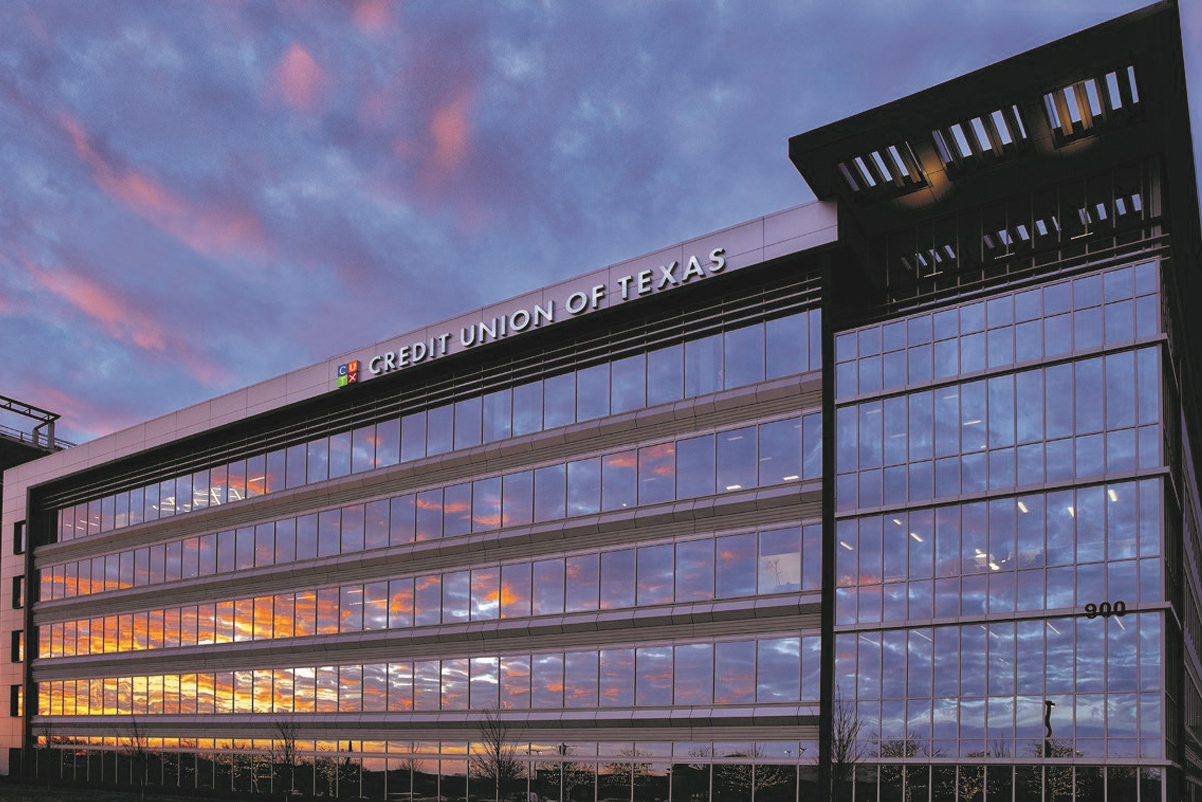 The end of summer means the start of a new school year. From providing thousands of teachers with academic planners, to sponsoring countless school events, CUTX is committed to serving the schools in our area. Recently, we've partnered with Lewisville ISD to sponsor a Back to School Fair and New Hire Breakfast. We loved the opportunity to talk to both students and the new teachers that will instruct them for the school year.
Check out this video, featuring our very own Joe Gutierrez during Lewisville ISD's back to school fair. The fair gave students in need the opportunity to get health check-ups, vision check-ups, immunizations, school supplies, hygiene products, and more.
Joe didn't stop there. He paid a visit to the new teachers of LISD to not only inform them of our many products and services that can help them, but to also encourage the new teachers to positively impact their students' lives. Way to go Joe!
You May Also Be Interested In