CUTX Fundraiser For Officer Mike Smith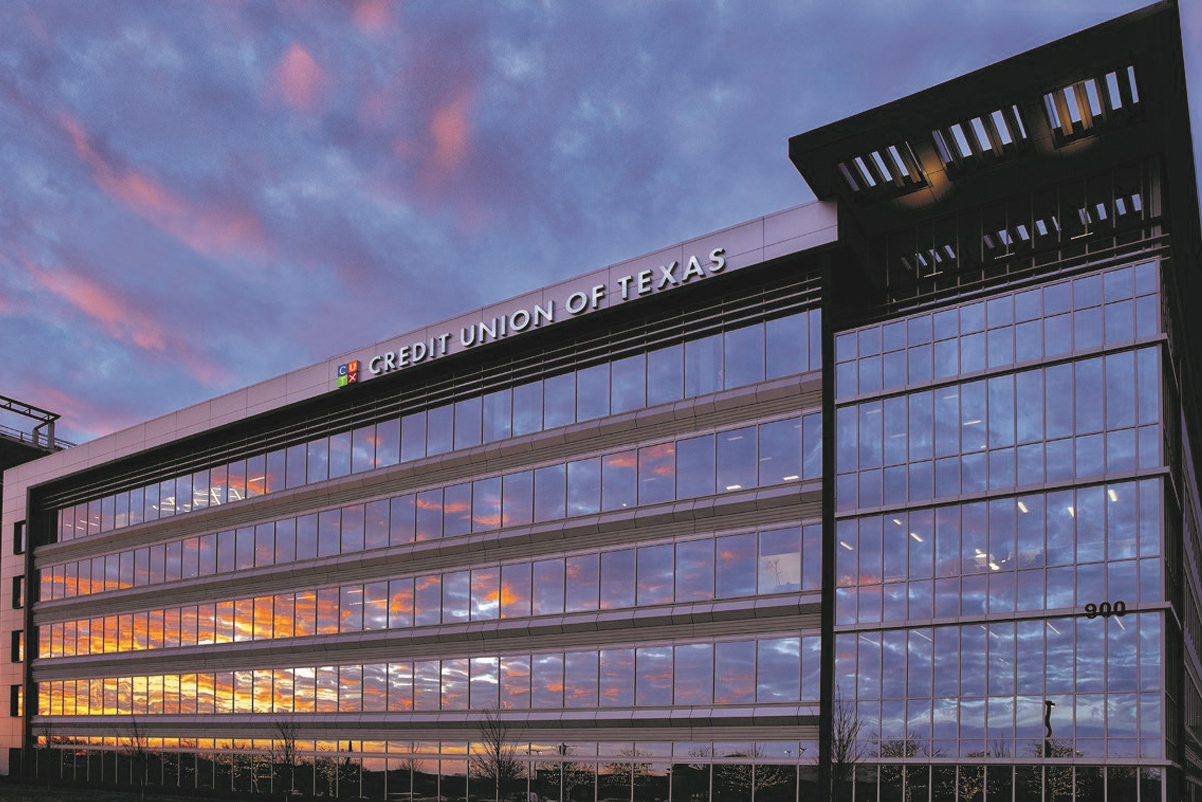 The tragic shooting in July of 2016 in Dallas claimed the life of a dear CUTX friend, Officer Michael "Mike" Smith. Officer Mike Smith was one of the five officers who sacrificed his life to protect the lives of others.
In years past, Officer Mike Smith worked alongside CUTX employees at the CPA and Ross Branch locations, as he provided onsite security for the employees and members – TRULY, ONE OF THE FAMILY!
Officer Mike Smith was a husband (wife Heidi Smith of 17 years), a devoted father of two girls (ages 14 and 10), an Army Veteran (Ranger), and a dedicated police officer for 28 years…
Funeral services for Officer Mike Smith have been planned.
Visitation is set for Tuesday, July 12, from 6:30 p.m. to 10:00 p.m. at Mary Immaculate Catholic Church at 2800 Valwood Parkway in Farmers Branch.
On Wednesday, July 13, a funeral mass for family and close friends will be held at 10:00 a.m. at Mary Immaculate Catholic Church.
On Thursday, July 14, a public funeral will take place at 10:00 a.m. at Watermark Church in Dallas, and Officer Smith will be laid to rest at Restland Cemetery in Dallas.
Credit Union of Texas Fundraiser
To help raise financial support for Mike's family, John Lederer, CEO and Eric Pointer, President have requested CUTX host a fundraiser, whereby CUTX will match dollar-for-dollar raised up to $15,000.
The Mike Smith fundraiser is open to all CUTX employees and members on a voluntary basis. Monetary contributions or donations can be made at any CUTX branch location.
The fundraiser will run from Tuesday, July 12, 2016 through Wednesday, July 20, 2016.
As you would imagine, other family and friends have established a GoFundMe account for Officer Mike Smith's family. However, we (CUTX) wanted to do our part to ensure a 100% of all CUTX funds raised would go directly to the family. For this reason, the CUTX fundraiser is separate from the GoFundMe initiative you may read about.
In addition, if you would like to offer your time or resources to support the other fallen officers, please refer to one of the websites below.
Assist The Officer (ATO) – http://atodallas.org
Concerns of Police Survivors – http://www.nationalcops.org/
Guns and Hoses Foundation of North Texas – http://gunsandhosestx.com
Thank you for being a member, and thank you for your support!
You May Also Be Interested In