FINANCIAL ADVICE | improving your credit

How to Check Your Credit Score
Published February 11, 2019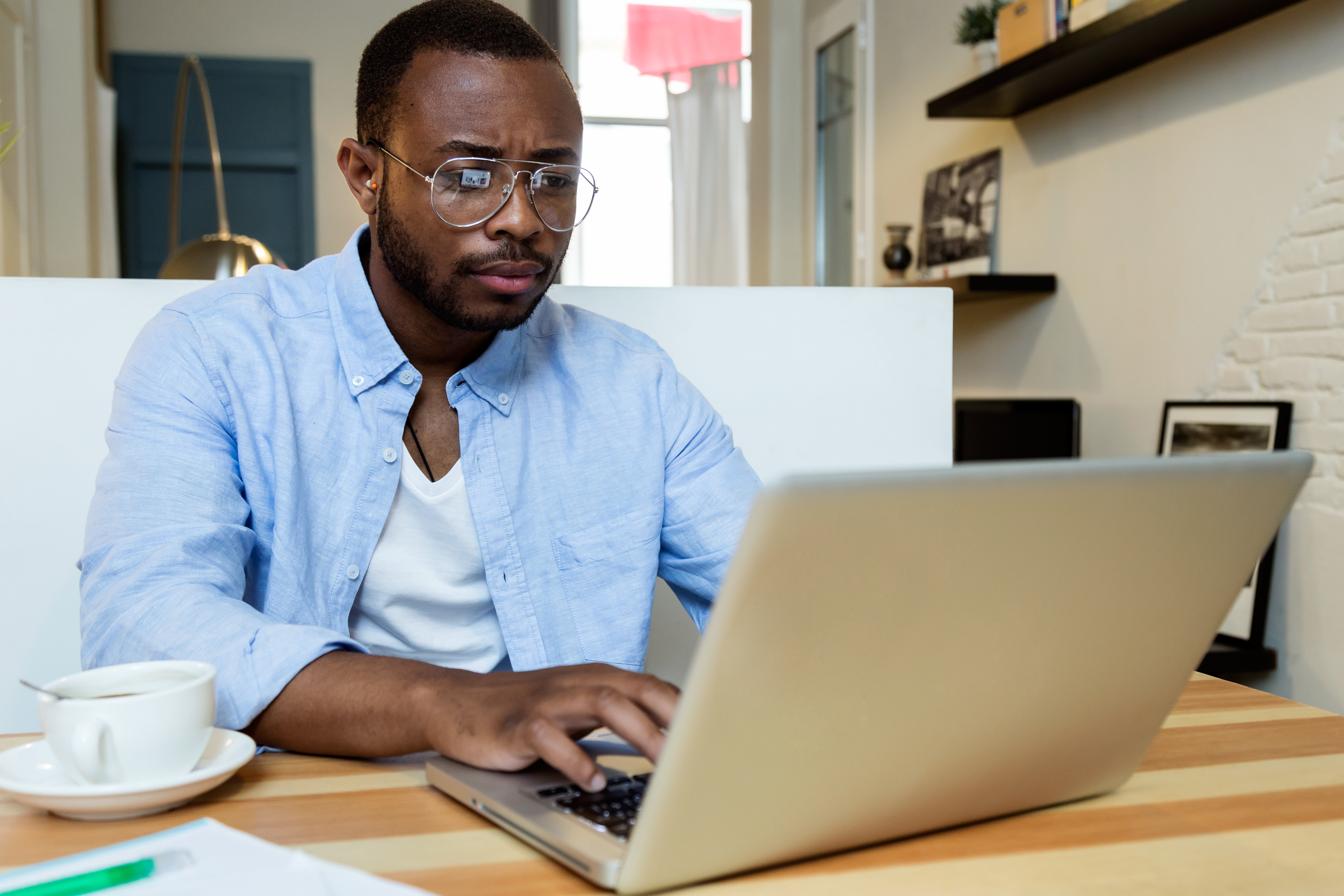 Key Takeaways
FICO scores, the most widely used personal credit ratings.

Not all of these companies are created equal.

Knowing your credit score might not seem like a big deal right now, but it could have a major impact on your life.
---
You've seen the commercials and heard the phrase repeated just about everywhere: credit scores. They're important not only for getting loans and good rates on credit cards, but they can also affect your ability to get an apartment or even a new job.
There are a lot of companies out there that offer credit score checks so you can see exactly where you stand. But some of these companies charge for credit checks while others are free. Some are legitimate companies providing a valuable service, while others really only want your information so they can sell it. So how do you check your credit score and how do you know whom to trust? Let's start with a quick review of the basics:
What is a credit score?
Your credit score is a number that reflects your credit history and is used by financial companies to determine how risky you might be if they choose to loan you money. Your credit score is based on your payment history, the amount of money you owe on loans or credit cards, the length of your credit history, the types of credit you've used and any new credit you're pursuing. FICO scores, the most widely used personal credit ratings, range from 300-850, with 850 being the best score.
Who tracks credit scores?
Three major credit bureaus monitor and report credit scores: Equifax, Experian, and TransUnion. Any company that offers credit score checks is ultimately using one of these three bureaus to access your credit score information.
How do I check my credit score?
There are several ways to check your credit score either through a private credit check company, directly from the three major credit reporting agencies or through your financial institution (i.e., your credit union or bank).
Private credit score services
Many independent companies offer credit checks for free or for a small fee. Some also offer monthly credit monitoring subscriptions and other identity and credit-related services. But not all of these companies are created equal. Some resort to shady business practices or sell your information to other companies. You don't want to hand out your personal information to just anybody, so you need to be careful about what company you trust.
There are too many companies out there to address each one individually, but to keep yourself protected and free of spam, follow these tips:
Do your research

 

– Look up a given reporting service and see what kind of reputation they have. You can even check the Better Business Bureau to see their rating and whether they are an accredited business.
Be skeptical

 

– If you receive an unsolicited email offer for a free credit check, never reply or click any link within the email. Instead, go directly to the company's website and do your research to see if the company is genuine.
Don't give away too much information

 

– Don't trust any website that asks for your PIN, passport number or the three-digit code on the back of your credit card. Reputable companies won't ask for this information.
Look for mistakes

 

– Typos or grammatical errors are much more common when dealing with scammers. If an email or website looks sloppy, consider it a red flag.
Only use secure sites

 

– Look for the "lock" icon in your browser's status bar to make sure the site is using a secure connection.
Direct from major credit bureaus
You are entitled to one free credit report per year from each of the three major reporting agencies. Simply contact the companies directly or visit AnnualCreditReport.com. However, it's important to note that these reports will not include your actual credit score. To get your score, you will have to purchase a comprehensive report from the major credit bureaus. Each of the three reporting agencies also offers some form of monitoring and identity protection if you sign up for a monthly subscription.
Through your financial institution
If you're already doing business with a financial institution like a credit union or bank, they may offer credit score reporting as an additional service. This is also true of many major credit cards. To take advantage of these offers, contact your financial institution or visit their website.
The Credit Union of Texas offers free credit score monitoring on all Secure and Secure Plus Checking accounts.
Knowledge is power
Knowing your credit score might not seem like a big deal right now, but it could have a major impact on your life. By keeping track of your credit score, you can take measures to improve or maintain your score in the future.
Checking your score doesn't have to be scary, you need to take some basic steps to make sure your information stays protected. By using a reputable company, going directly to the reporting agencies or by using a financial institution you already know and trust, you can check your credit score and take charge of your financial well-being.
If you're ready to check your credit score, apply today for a Secure or Secure Plus Checking account from the Credit Union of Texas, and you'll also receive free credit monitoring and identity theft protection.
You May Also Be Interested In