CUTX Accounts Safe Following Equifax Security Breach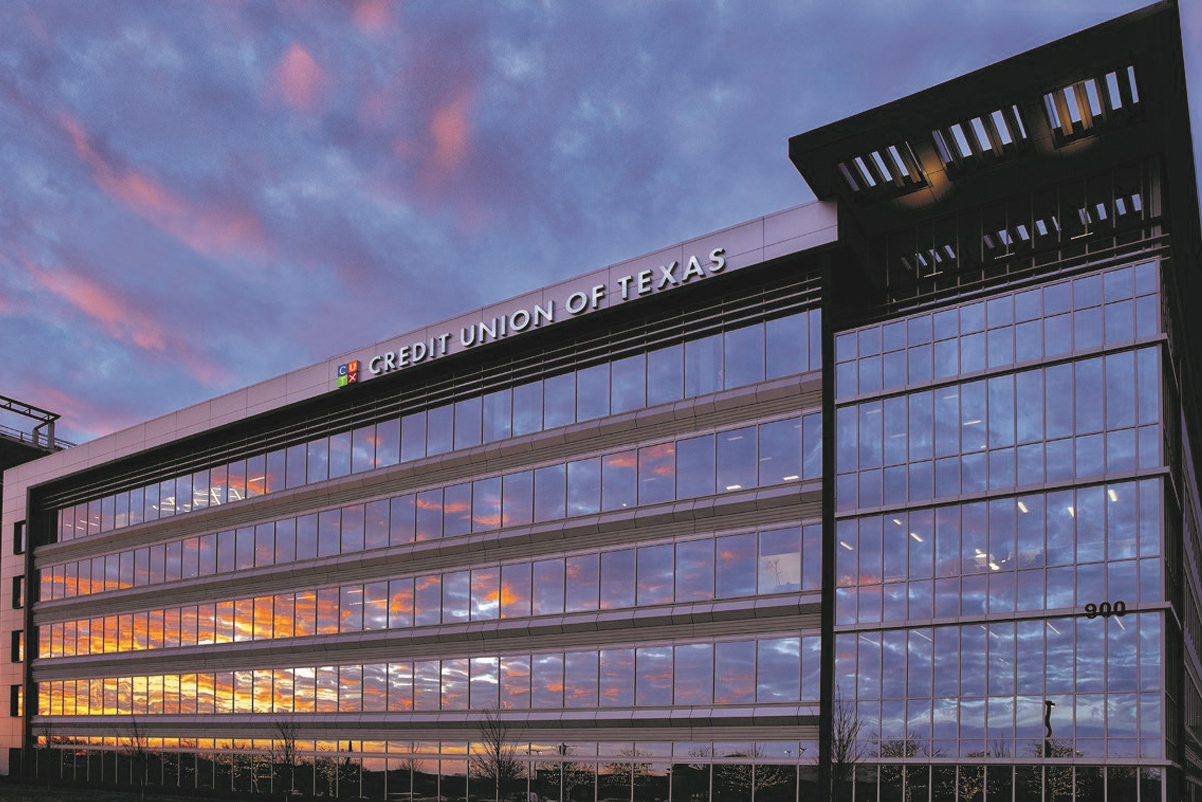 Key Takeaways
Sign up for credit monitoring. CUTX's 

Secure and Secure PLUS checking accounts

 comes with ID Protect® with includes:

Contact us immediately if you suspect you're a victim of fraud or identity theft so we can take proactive measures to protect your accounts.

For lost

 

credit card or fraud/dispute – please call: 800-234-5354
For lost

 

debit card or fraud/dispute – please call: 866-820-1075

---
While news like the recent Equifax breach is alarming, CUTX members can rest assured that this breach does not affect our security systems in any way. At CUTX we take our members' security very seriously and we have procedures in place to verify members' identity and information as we transact business on a daily basis. As a result of the Equifax breach announcement, you may notice an increased focus on identity verification as you transact your business with us. Please know CUTX has your best interest in mind with these additional measures.
And while we do have state-of-the-art fraud prevention systems in place to monitor your accounts for suspicious activity, we also encourage that you do your part in ensuring your information is secure. Here are a few steps you can take to minimize your risk.
Update usernames and passwords on your accounts
Monitor your accounts for suspicious activity
Place a fraud alert on your credit report. This makes it harder for an identity thief to open more accounts in your name. The alert lasts for 90 days but you can renew it as needed. If you are active duty military you can place an Active Duty Alert on your credit reports to help minimize the risk of identity theft. These alerts last for one year and can be renewed to match peopled of deployment.
Sign up for credit monitoring. CUTX's Secure and Secure PLUS checking accounts comes with ID Protect® with includes:
3-bureau credit file monitoring
Unlimited access to your credit report
ID theft resolutions services and
Total identity monitoring of over 1000 databases covering all 7 categories of ID Fraud
Equifax has also offered one year of free credit monitoring as well.
Contact us immediately if you suspect you're a victim of fraud or identity theft so we can take proactive measures to protect your accounts.
For lost

 

credit card or fraud/dispute – please call: 800-234-5354
For lost

 

debit card or fraud/dispute – please call: 866-820-1075
You May Also Be Interested In