FINANCIAL ADVICE | BUYING A car

How to Refinance Your Car Loan
Published February 6, 2019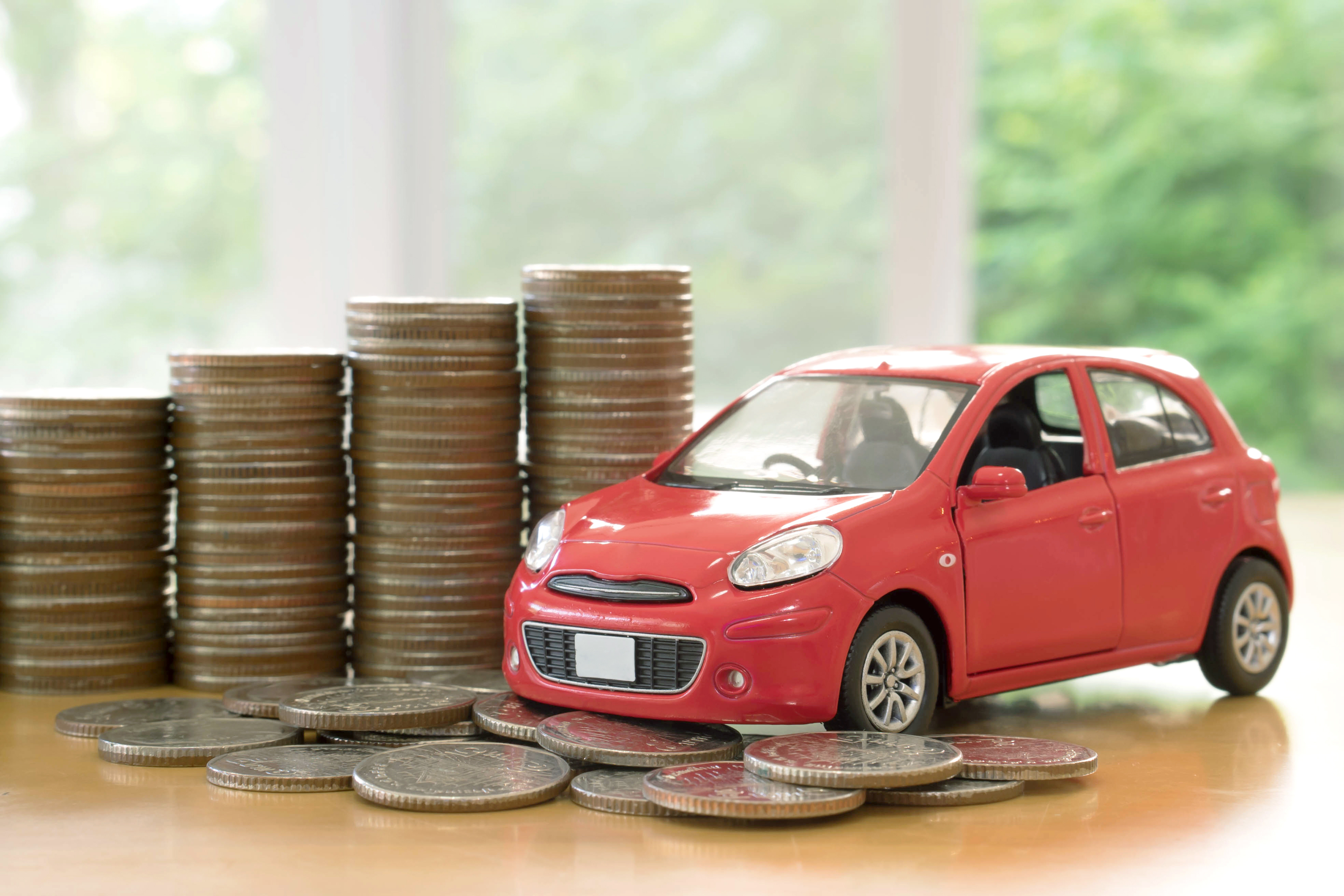 Key Takeaways
When you 

refinance

an auto loan at Credit Union of Texas, you're essentially taking out a new loan with us.

Not every loan should be refinanced.

CUTX loan experts will work to keep your interest rates as low as possible.
---
Refinancing an auto loan sounds difficult, but it's actually fairly simple.
When you refinance an auto loan at Credit Union of Texas, you're essentially taking out a new loan with us to pay the balance on your current loan with your other lender. Done correctly and at the right time, refinancing can lower your interest rate and lead to more favorable payment terms.
But not every loan should be refinanced. That's why CUTX will work with you to help you make the right decision and get the perfect loan. So call us when you're ready. In the meantime, we've gathered some of the main factors to keep in mind as you consider.
No Early Payoff Penalty
Some lenders add a prepayment penalty fee to loans that are paid off "early" (that is, before the installments schedule ends). Early payment on CUTX loans do not incur this penalty, but if you're facing one with your current lender, refinancing may still be the right choice if you can save more money than the early-payoff fee.
Refinance Requirements
Unlike mortgages, refinancing an auto loan is a relatively simple process that can be accomplished in a couple of days in most cases. In fact, most of the information you need is probably already known to you (like income, debt, and mileage), and the rest can usually be found right there on your insurance card.
Your Auto Loan Refinance Checklist
Current Lienholder Information – found in monthly loan statements, purchase paperwork, or loan coupon book
Proof of insurance
Your monthly debt load – mortgage/ rent, credit cards, student loans, etc.
Approximate vehicle mileage – rounded to the nearest 100 miles
Vehicle VIN number – usually found on your insurance card or vehicle purchase paperwork
Interest Rate
One of the easiest ways to assess whether you should refinance is to compare your current loan interest rate to the rate you'd get in a refinanced loan. While a higher rate is obviously less attractive, CUTX loan experts will work to keep your interest rates as low as possible.
Credit Score
Has your credit score changed since you got the first loan? More specifically, has it improved? If your credit score is up, your chance of refinancing at a lower interest rate is better. CUTX specialists will help you learn your credit score and discuss its impact on your finance options.
Income
Likewise, if your income is down or your budget is tight, a refinanced loan with lower payments could help your budget out quite a bit.
Vehicle Value
Lenders use the vehicle information you provide to determine an approximate vehicle value, then they compare that value to your current loan balance to determine your LTV, or loan-to-value ratio. If you owe significantly more than your vehicle is worth, that's called being "upside down;" that means your LTV is over 100%. While it is easier to refinance vehicles that are not upside down, don't let that stop you from exploring your refinance options. A CUTX specialist can help with this.
Ready to Give Refinancing a Try?
Seems like a lot of factors, doesn't it? But working with CUTX makes it simple and easy. Call us today and a loan professional will step you through the refinancing process in minutes.
You May Also Be Interested In