FINANCIAL ADVICE | improving your credit 

How to Get Help Managing Debt When You're Overwhelmed
Published February 11, 2019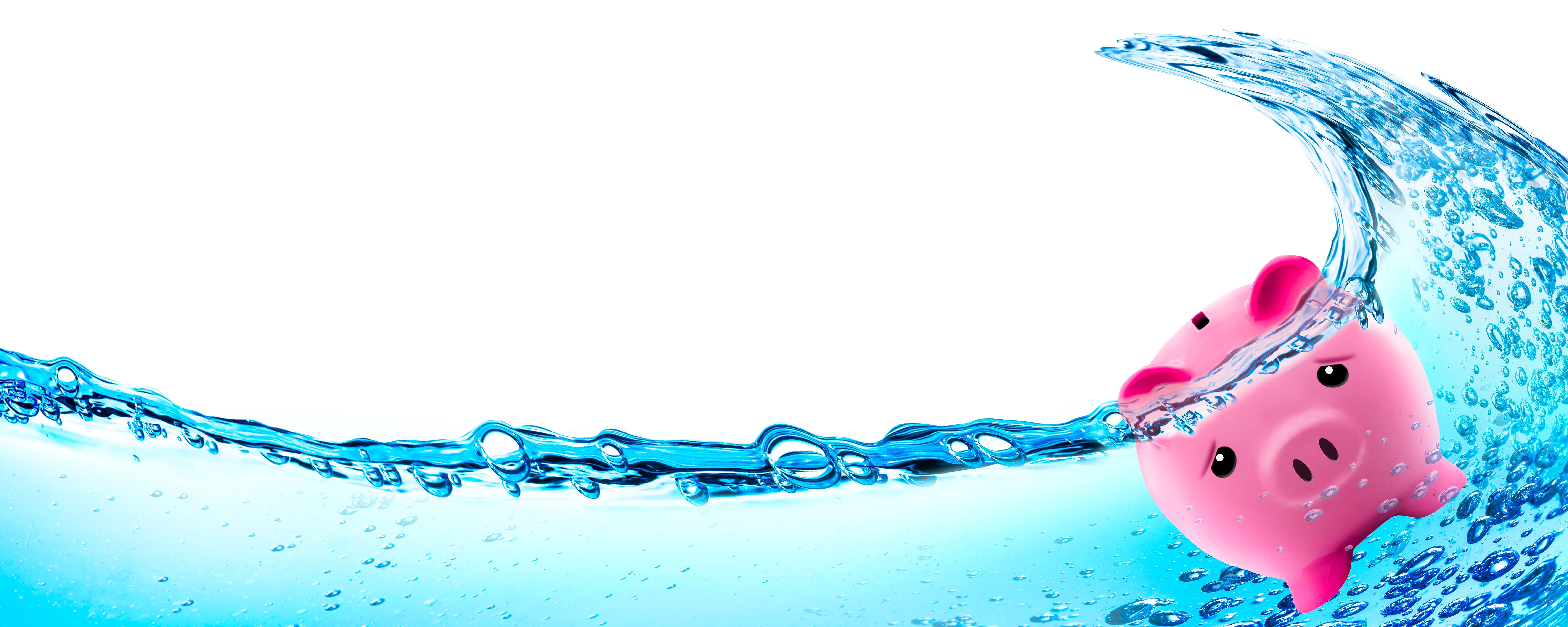 Key Takeaways
Many creditors are much more cooperative once they know one of these counselors is on the scene.

Find a non-profit, 

federally approved consumer credit counselor

 in your area through the justice department, the NFCC or FCAA.

The counselor helps you renegotiate your payment terms. 
---
American consumers passed a record $1 trillion in revolving debt in 2018. Moreover, for many people, that debt is out of control. That means they pay more on credit cards than for any other bills, pay one card with another, or max out cards. At that point, few banks or credit unions can legally lend them money. Unfortunately, loans from riskier financial operations usually just make things worse.
Avoid Payday & Title Loans
Riskier ones include payday loan companies that may charge up to 300 percent interest on a loan; loan title companies that can take away your car if you miss a payment; and debt settlement companies that promise to negotiate a smaller payment. In reality, they wait until all your creditors have written your debt off and your credit is ruined, and then they pay the creditors the small amount they've collected from you. These are for-profit companies that make money from your misfortunes.
Find A Consumer Credit Counselor
There are, however, non-profit organizations that charge little or nothing to help you find your way out of your excessive debt.
Consumer Credit Counseling (CCC) counselors are certified by the National Foundation for Credit Counseling (NFCC) or Financial Counseling Association of America (FCAA).
Like the debt settlement companies, they will work with your creditors for lower monthly payments. However, they expect you to use their help to pay the debts off in full. Because working with a counselor from CCC communicates a real intent to pay off debt, many creditors are much more cooperative once they know one of these counselors is on the scene.
What You Bring
Find a non-profit, federally approved consumer credit counselor in your area through the justice department, the NFCC or FCAA.
They will want to know about your income and expenses—such as how much you pay in rent and on groceries every month. They will look at your spending on a granular level and help you create a budget that will let you pay for your life without new credit. They will also help create a personal financial plan to get you out of debt.
The counselors help negotiate new, more affordable payments with each creditor so that you can build a track record of paying on time. This might include lower interest rates, a longer payment period, or resetting the clock on your loan so that it is no longer delinquent.
You will be expected to stick to the financial plan, adding no new credit and making all payments on time. You will also be expected to keep in touch with the credit counselor and let them know if you hit any financial snags so they can help you through them.
Debt Management Plan
With unsecured debt, including credit cards, small medical bills, and debt in collections, the counselors can help with a Debt Management Plan. This service does carry a small fee.
With Debt Management, you decide which of your unsecured credit accounts you want to include in the management plan. Anything you include will be frozen so that no new debt can be incurred.
The counselor helps you renegotiate your payment terms. This stops the collection calls as long as you make the new payments. You send payments to credit counselor every month, and they send payments to your creditors every month.
Again, this is different from debt settlement companies which will take your payments and hold them until your creditors have written off your loan. This destroys your credit. Consumer credit counselors will help you pay off the amount in full, just at a manageable rate.
While on the Debt Management Plan, creditors will mark you as on the plan and it will have no impact on your credit score. Once your debt is paid in full, they erase any mention of the plan and simply mark the debt paid.
Other Services
Consumer credit counseling offices offer other services including helping customers cope with student loans, helping them qualify to buy homes, offer bankruptcy counseling, and much more. They do not lend money.
How to Spot Scam Organizations
The differences between a legitimate credit counseling organization and a scam are noticeable. A scam operation will:
Charge you money upfront for their help
Direct you to a specific product instead of show you all the options
Promise to raise your credit score by a certain number
Tell you to do something illegal like changing your identity
Having debt that is out of control is scary and depressing, and often follows life circumstances that were difficult to prevent. Consumer credit counselors understand that. They're there to help create and enforce a structure that will make sure consumers can get back on track, get out of debt, and regain financial control.
You May Also Be Interested In