FINANCIAL ADVICE | managing your money

How Much Money Can You Make Being a Driver?
Published February 7, 2019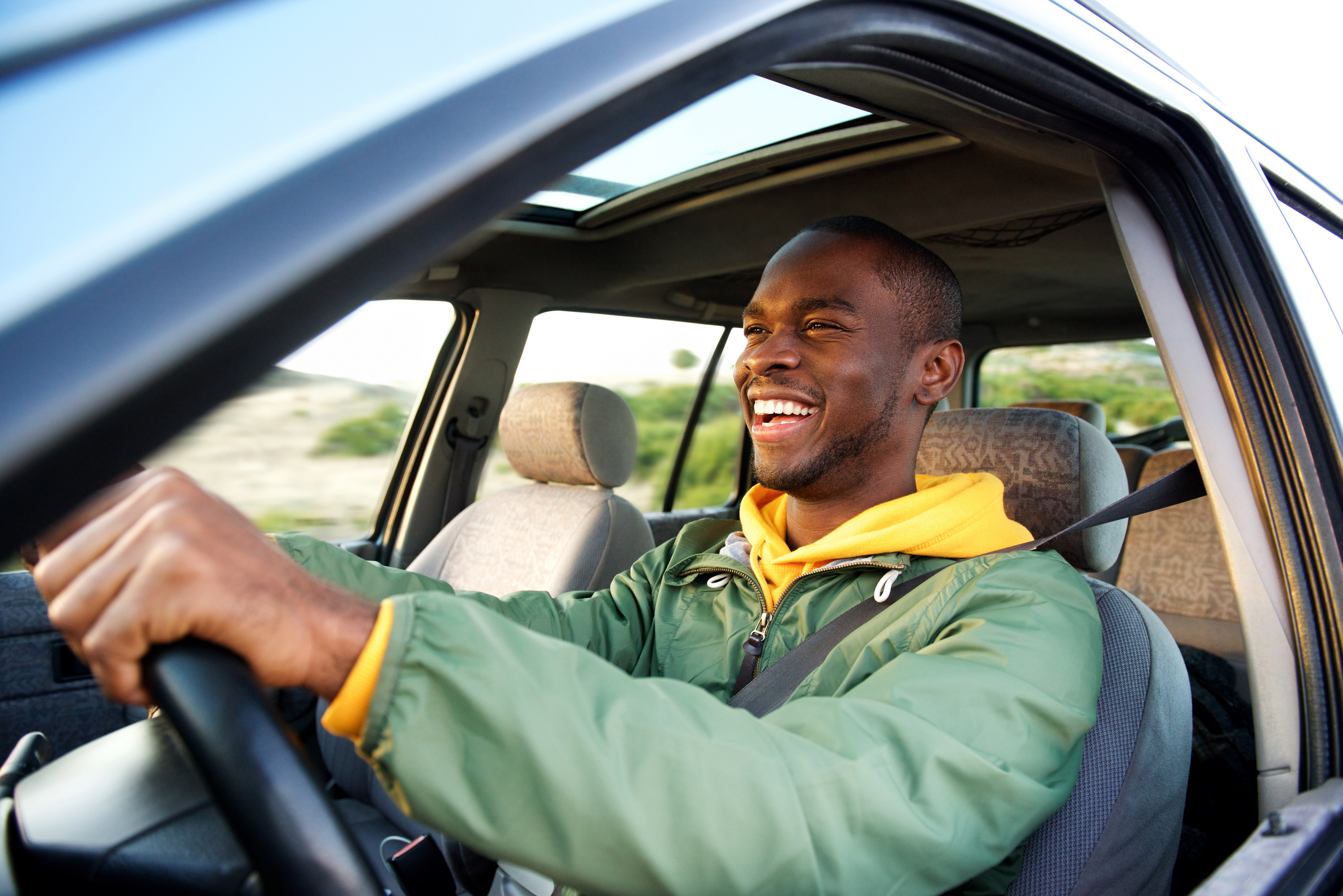 Key Takeaways
Most drivers for both companies bring home an average of $14/hour.

The more you drive, the more you can earn.

Did you know it's possible to try your hand at being a rideshare driver, even if you don't own a car?
---
If you're looking for a solid side gig to bring in some extra cash, or want a job with a little more freedom and flexibility, you may have considered putting your wheels to work. With rideshare companies popping up all over the place, and frankly, taking a lot of business away from traditional taxis, it's become a popular option. Some people enjoy driving just on evenings or weekends, while others go full tilt into making it their primary source of income. However, the question of just how much money you can make picking folks up and dropping them off requires considering many variables to arrive at an answer.
Uber vs. Lyft: Which is Better?
In most places, the two rideshare companies to consider are Lyft and Uber. Or both! According to a fairly casual survey conducted by hyrecar.com, Lyft is more driver-friendly than Uber, but most drivers for both companies bring home an average of $14/hour. While it's a bit easier to become an Uber driver, Lyft takes a slightly smaller commission percentage from its drivers. Some drivers who work for both companies will tell you that while you'll likely make more in a day from Uber (they tend to be busier), you'll earn more per ride with Lyft — often getting tips. Also, anecdotally, the company has more driver-friendly policies and attracts more conscientious riders, which makes the work more satisfying.
The Uber site gives a pretty high-level breakdown of how drivers make money when they partner with the company. However, they don't offer specific numbers on what commission is taken out or other details. Similar to its predecessor, Lyft's website leaves earnings info pretty vague, stating a lot of the same things as Uber, such as: the more you drive, the more you can earn.
An article by MarketWatch published in May 2018 did some digging and found that after commissions, fees, vehicle expenses, and health insurance, a full-time Uber driver is bringing in closer to $9.00 an hour. Also, if you dig even deeper, you can find studies and articles that calculate rideshare drivers' hourly rates as low as $3.37—in short, the math gets complicated. The disparity comes in because different folks calculate "working hours" as starting and ending when one ride begins and ends, versus others who turn on the clock as soon as a driver turns on the app and becomes available to pick up riders.
All of this to say, becoming a ride-share driver may be a good fit for you if you're looking for a super flexible full-time gig, and you have an entrepreneurial spirit that will keep you climbing the ladder, earning bonuses, driving during peak times, and keeping up with trends. If you're doing it as a side hustle, you'll want to be sure the time it takes you to service and keep your vehicle isn't taking over the extra money you're bringing in.
Try Before You Buy
Did you know it's possible to try your hand at being a rideshare driver, even if you don't own a car? Amazing, but true.
Programs like Express Drive, UberXchange, Hyrecar and traditional car rental companies like Hertz and Enterprise are running deals for rideshare drivers. Depending on how much you drive, or plan to drive, this could be a great option. As you may guess, though, renting for the short term is more expensive than buying a reasonably priced used car and making monthly payments. However, it's an ideal way for those who want to try driving for the short term, or if you're in the process of purchasing your own ride.
Speaking of buying a car…unless you want or need one anyway, it's probably not a good idea to jump into such a big investment simply to begin work as a rideshare driver. If you rent a car, try it out and quickly find you're raking in enough rides and enough money to support yourself and a new car payment? Well then, we won't stop you. Drive on!
You May Also Be Interested In