FINANCIAL ADVICE | BUYING A car

Best Time to Buy a New Car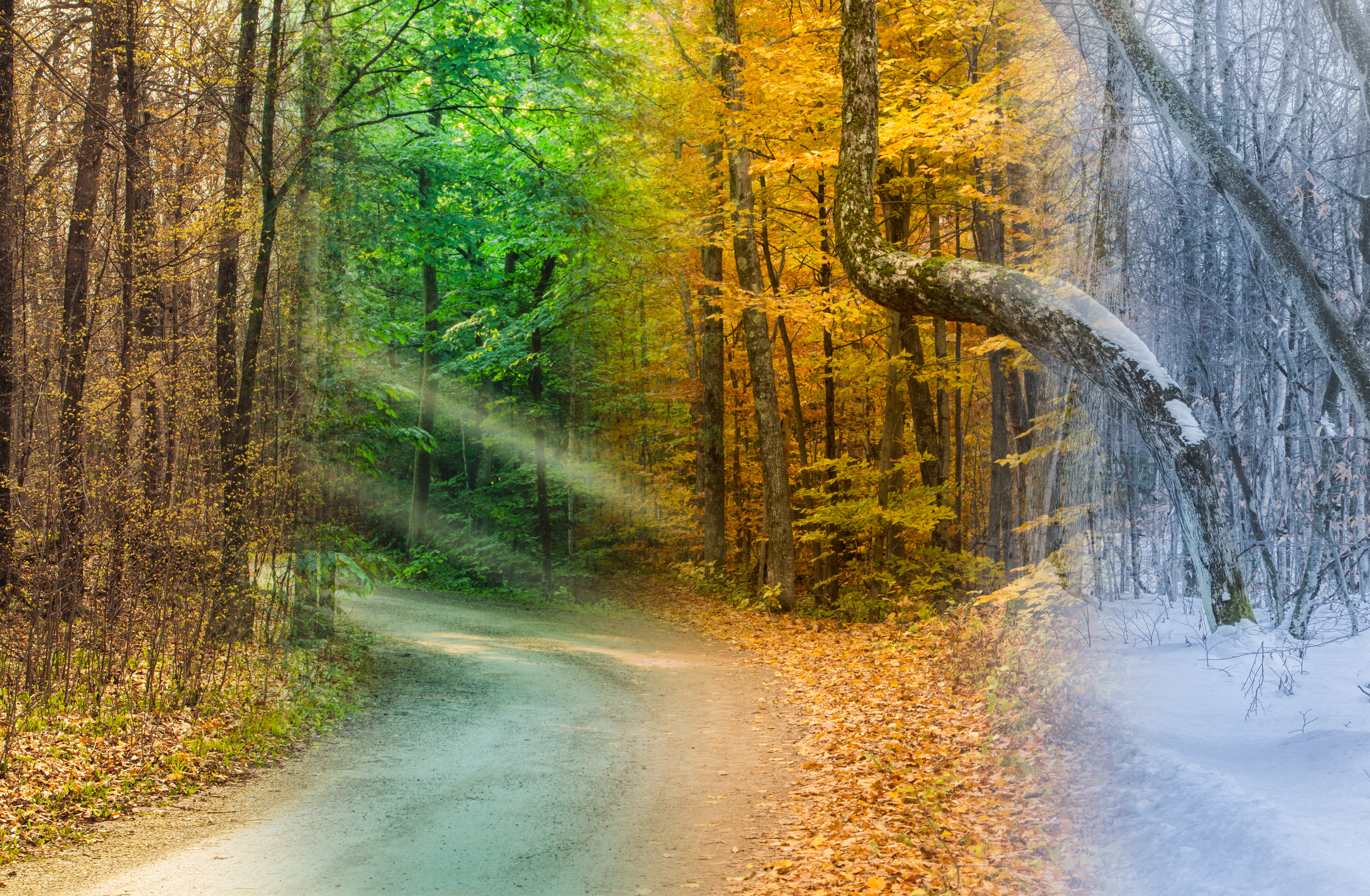 Key Takeaways
Making the purchase before it is a must-buy.

Incentives alone shouldn't determine a new vehicle purchase.

The calendar plays a large role in potential savings possibilities.
---
When most people consider the question of when they should buy a new car, the answer inevitably becomes "when I simply have to." While the lack of a safe, functional vehicle certainly provides ample motivation for that new car, taking a slightly more proactive approach to car buying can make the overall purchase far less expensive.
After all, not all times of year are created equal when it comes to buying a car. There is a strategy tied to the timing of buying cars, and this article outlines the very best times to make this important — and expensive — purchase.
Before the need is great
This idea flies in the face of what most car buyers do by recommending making the purchase before it is a must-buy. Why? Because car buying, like any other commodity, is an issue of supply and demand, and buyers with great demand, i.e., their current car no longer works, lose their ability to negotiate the best price or to shop around.
Planning the car buy before it is a must adds some cushion to the timeline, allowing for the best possible choice — instead of the fastest — to be made.
Monday is buy day
It turns out Mondays are good for something — buying a new car. Research from TruCar found that purchasing a car on a Monday saved consumers an average of 8.1 percent. This total supersedes Saturday (7.77 percent) and Sunday (7.49 percent), the days commonly held to be the best car buying days.
Why the benefit? Not surprisingly, Mondays are often slower for car dealerships than later in the week, and this lull can allow for further negotiation time. In addition, it may also be possible to further increase the savings by buying the car late in the day, as salespeople are more interested in making a quick sale before they go home.
Shop the deals
Incentives alone shouldn't determine a new vehicle purchase, but if an intriguing car option is suddenly accompanied by new perks, it's worth a look. From cash rebates and financing to leasing incentives, a vehicle deal can give back beyond the car itself.
The power of the calendar
While the opportunities listed above can occur at any time of the year, the calendar plays a large role in potential savings possibilities. In fact, significant savings can be found during specific times of the year. Here are a few of the most common.
The New Year
New Year's Day — and in some cases New Year's Eve — often has some of the best deals for cars. Industry calendars seldom follow the strict parameters of a traditional calendar, sometimes closing the year on Jan. 2 or 3, for example.
Even those that do close with the traditional end of the year may also offer deals — sometimes saving you as much as 8.5 percent — at the beginning of the year too. It's all a matter of finding the right dealer interested in closing out the previous year — or starting the new year — as strong as possible.
May
Spring and summer are often seen as the peak of the home buying season, but this can be a good time to buy a car as well, thanks to the Memorial Day deals many dealers offer. This is the first holiday of what dealers hope will be a busy summer season, and they'll often take an aggressive approach to make it successful.
For those unable to purchase a new car during Memorial Day, dealerships also commonly offer discounts and sales during all of summer's three-day weekends. Save up, and a later option could be available.
October
By the time fall rolls around again, dealers have firmly adopted an out-with-the-old strategy. That will show up in October as dealers race to clear their current inventory to make room for the next year's models. Savings between 8 and 10 percent are common here, and this is an especially good time to buy pickup trucks as these vehicles often change little in their design from one year to the next.
November
Two words: Black Friday. Yes, the sales of Black Friday — and the myriad Thursday, Saturday, Sunday and Monday deals surrounding it — apply to cars as well. Just remember that Black Friday deals for cars can often be tied to dealers trying to eliminate specific vehicle types from their lots. This makes it a great time to buy sedans and coupes, but deals may not be as generous on SUVs and other vehicles in higher demand as winter weather worsens.
December
The holiday season sees a noticeable spike in car commercials, and deals are not far behind. Like October and New Year's, this push comes mainly from dealers trying to create space on their lots to allow for next year's models. However, this provides buyers a powerful tool in negotiations, as both sides know the car must go.
In addition to the dealer's requirements, individual salespeople also carry their own quotas, goals and potential bonuses. The purchase of a new car during this time could help an individual salesperson hit their mark for the year and, as such, they'll be much more interested in negotiating.
The end of any month
If the specific months listed above don't work, it is possible to save on a new car purchase simply by delaying the buy until the end of the current month. This is because, in addition to yearly sales goals, car dealers also have monthly sales goals. Thus, many of the motivations described above for December apply at the end of the month as well — albeit on a smaller scale. Nevertheless, a salesperson on the cusp of hitting their monthly goal will be more apt to negotiate the sale of a new vehicle.
Finding the right vehicle at any time
While the conditions and time of year may change, a few rules hold true.
Discounts will usually grow larger as the year progresses. Expect dealers to hold closer to suggested retail pricing earlier in the year.
Options are power. The more time and choices a buyer has, the better their chance of finding the vehicle they want at a good price. Take time, search thoroughly and the best solution will reveal itself.
If you have questions about securing financing for a new car purchase, contact the Credit Union of Texas. We can help you secure your car financing with a great interest rate before you head to the dealership.
You May Also Be Interested In