Meet This Months Experience Champion Mark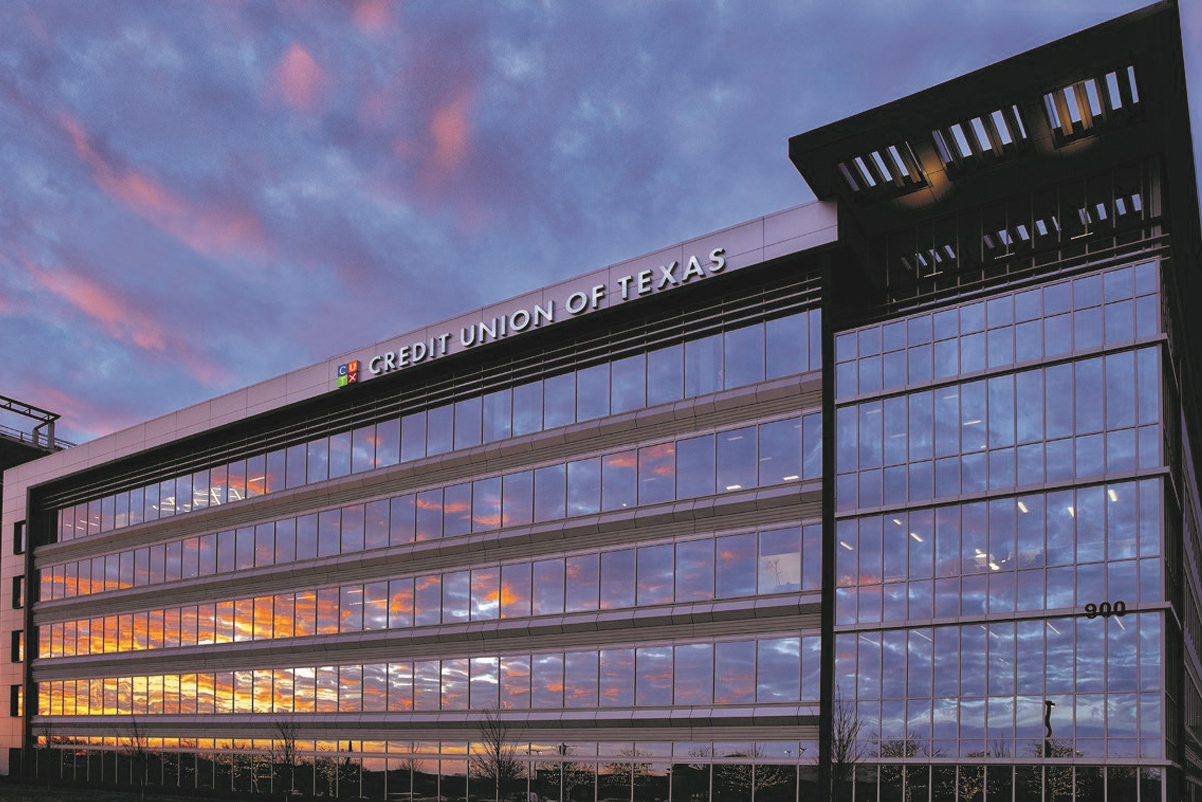 Key Takeaways
He earned the title because of his efforts to help a member come out of a financial emergency with a smile.

Mark exemplifies what providing an unexpected experience truly means.

#CUTXALLIN
---
We got a chance to sit down with this month's Experience Champion, Mark. He earned the title because of his efforts to help a member come out of a financial emergency with a smile.
Our member, who has a car loan with CUTX, could no longer use their car due to health issues. She was stuck with a car payment for a vehicle that was no longer useful and was considering voluntary repossession.
Knowing this was not a good solution, Mark helped the member sell her car for a fair price and automatically approved her for a personal loan to cover the small remaining balance. Mark continues to stay in touch with the member's family.
Mark exemplifies what providing an unexpected experience truly means. Keep reading to learn more about Mark!

CUTX: Hey Mark! How long have you been with CUTX and what is your current position?
Mark: Hello! I've been with Credit Union of Texas for one year and I am currently a Loan Expert.
CUTX: Congratulations on being named this month's Experience Champion! What does being the champ mean to you?
Mark: Thank you! Being the champ, to me, means that Credit Union of Texas has done a great job providing me with the training, knowledge, and tools to build great relationships with our members. With the right team and the power in our hands to get things done, CUTX lets us not only care for our members' financial well-being but sometimes their personal and emotional well-being as well.
CUTX: Speaking of what you do at CUTX, what do you like most about your job?
Mark: I love that I can positively influence our members' financial and personal well-being. We have the chance to save them money, save them time, and provide the most excellent customer service. I also love surprising members with financial opportunities they haven't thought about yet, like offering to refinance their car loan to help better fit their budget.
CUTX: What is one piece of advice you would give to fellow team members?
Mark: It would probably be to let Credit Union of Texas help you with the training, knowledge, and tools so you can better understand all the different ways you can help our members. I would also say to them that criticism is a tool and it should not be a frustration; let it give you the information to get better at what you do.
CUTX: Now for the good stuff! Do you have any hobbies or special talents?
Mark: Ah yes! I love to play the drums, guitar, and I'm currently learning how to play the piano. I could probably record a CD with a one-person band.
CUTX: Team IPhone or Android?
Mark: I currently have an Android but everyone I know has an iPhone. Since I get a new phone every year I might switch just to try it.
CUTX: Your favorite guilty pleasure?
Mark: Cheesecake, I am currently on a diet.
CUTX: Do you have any parting words as our Experience Champion?
Mark: I feel blessed to work for such a great company that cares for their employees and members so much. There is always room to improve and learn new things. Remember to stay positive and motivated in everything you do. I am not perfect by any means, and I strive to get better and continue to grow with CUTX.
CUTX: Mark, you've been great. Thank you so much for your time!
Mark: It was my pleasure.
#CUTXALLIN
You May Also Be Interested In