Lip Sync Challenge to Celebrate Brand Anniversary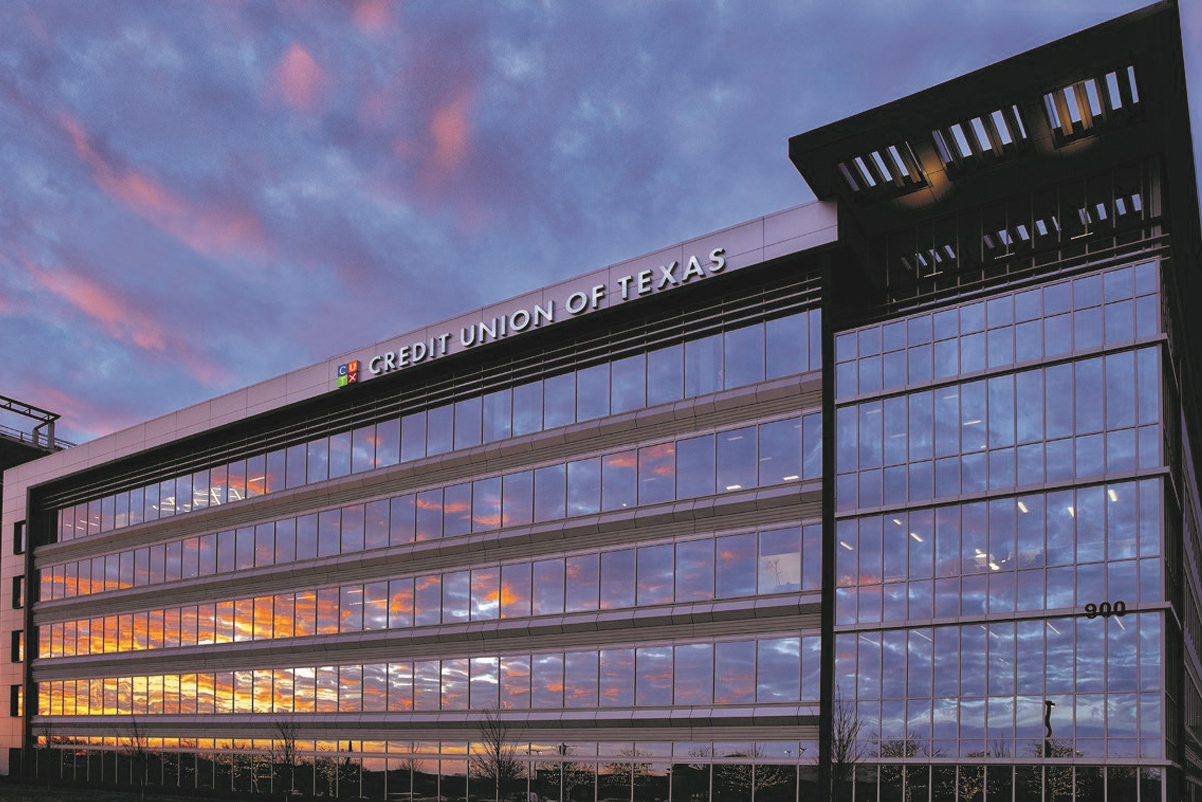 Video links:
It's been a year since blue, orange, green, and red started splashing around north Texas, and it's been a wild ride! Our decision to go back to the drawing board and refocus our brand to keep up with the times proved to be the right choice. Beyond a new logo, we have a completely new mindset, to live the brand day in and day out. We choose to care, understand, teach, and exceed expectations in all facets of life.
We were so excited about our brandiversary, we needed an outlet. And what better outlet than song and dance! Enjoy a few of our lip sync videos created by our team members!
#CUTXALLIN
You May Also Be Interested In