CUTX Sponsors Dallas Business Hall of Fame
Published February 14, 2019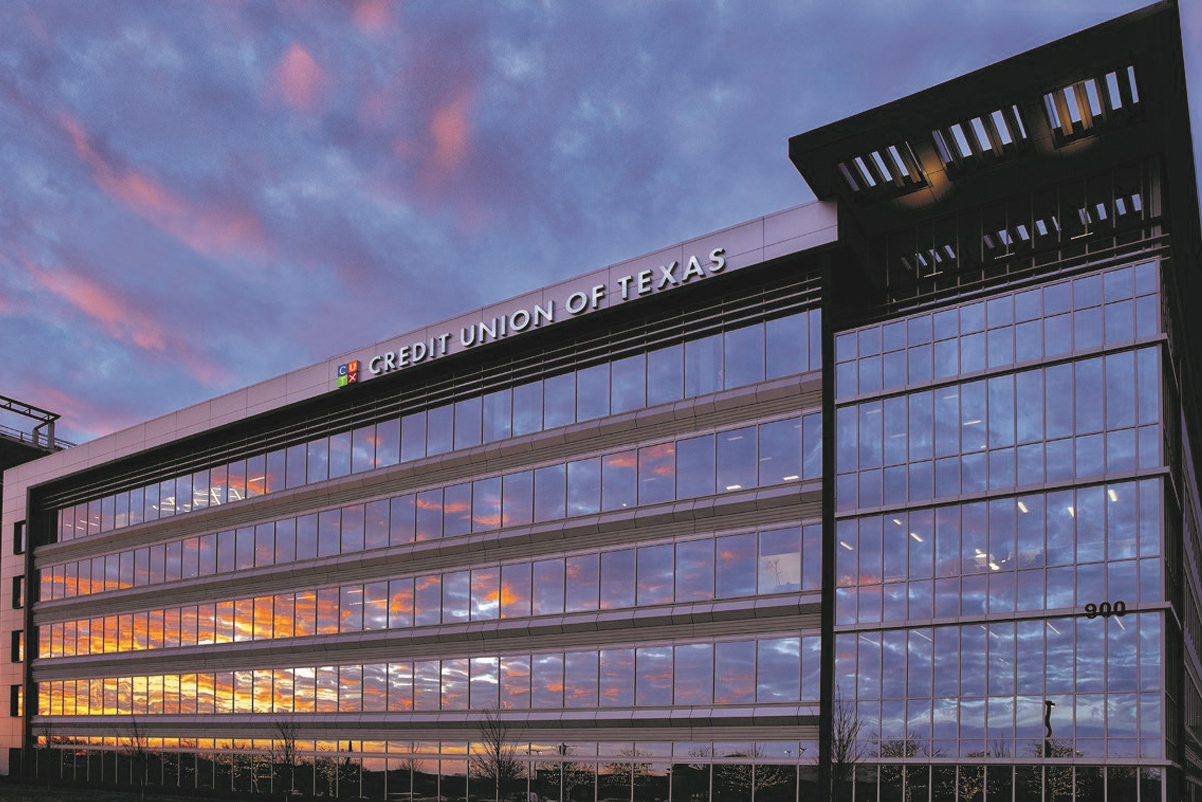 CUTX is honored to have sponsored Junior Achievement of Dallas' Business Hall of Fame. The event is a celebration to honor the achievements of our community's most influential business leaders and to award the Junior Achievement of Dallas Student of the Year. This year's Hall of Fame Laureates include Gary Kelly of Southwest Airlines, Pam Patsley of MoneyGram International, and Ross Perot Jr. of Hillwood. Thank you to JA Dallas for putting on a fantastic event!
What is Junior Achievement?
Junior Achievement, or JA, is the nation's largest organization dedicated to giving young people the knowledge and skills they need to own their economic success, plan for their futures, and make smart academic and economic choices. Nationally, JA reaches more than 4.8 million students per year with the help of over 200,000 volunteers. Junior Achievement of Dallas reaches approximately 50,000 students per year.
JA of Dallas Student of the Year: Jazmine Avila
Each year, Junior Achievement of Dallas selects one Student of the Year who also receives the Sandi Smith Junior Achievement of Dallas Scholarship. Our very own Director of Business Development, Ana Ortiz, had the pleasure of presenting the Award to this year's winner, Jazmine Avila.
A senior at A. Macco Smith New Tech High School, Jazmine will graduate in the top ten percent of her class with a 3.7 GPA. She served as the vice president for the National Honor Society and secretary for the Young Democrats club at her school for the past two years. Jazmine has also co-hosted a fundraiser event for Heifer International to raise funds and awareness in her local community to eradicate poverty and hunger. She is truly deserving of the award and we wish her the best of luck at Texas A&M University, where she will pursue a major in Public Health.
Jazmine credits Junior Achievement for teaching her valuable life lessons and empowering her to take control of her future.
You May Also Be Interested In